A look back at some of my favorite blog posts, healthy recipes and menus, ideas and tips from the past year. My 11th-year post weight loss surgery.
January:
A particularly yummy
Weight Loss Surgery Menu Post
to start off the year
February:
One of my favorite recipes ever:
Stuffing Muffins
and
Healthy Super Bowl Eats
March: My
BBC Radio Interview
and
Tips for a Healthy Spring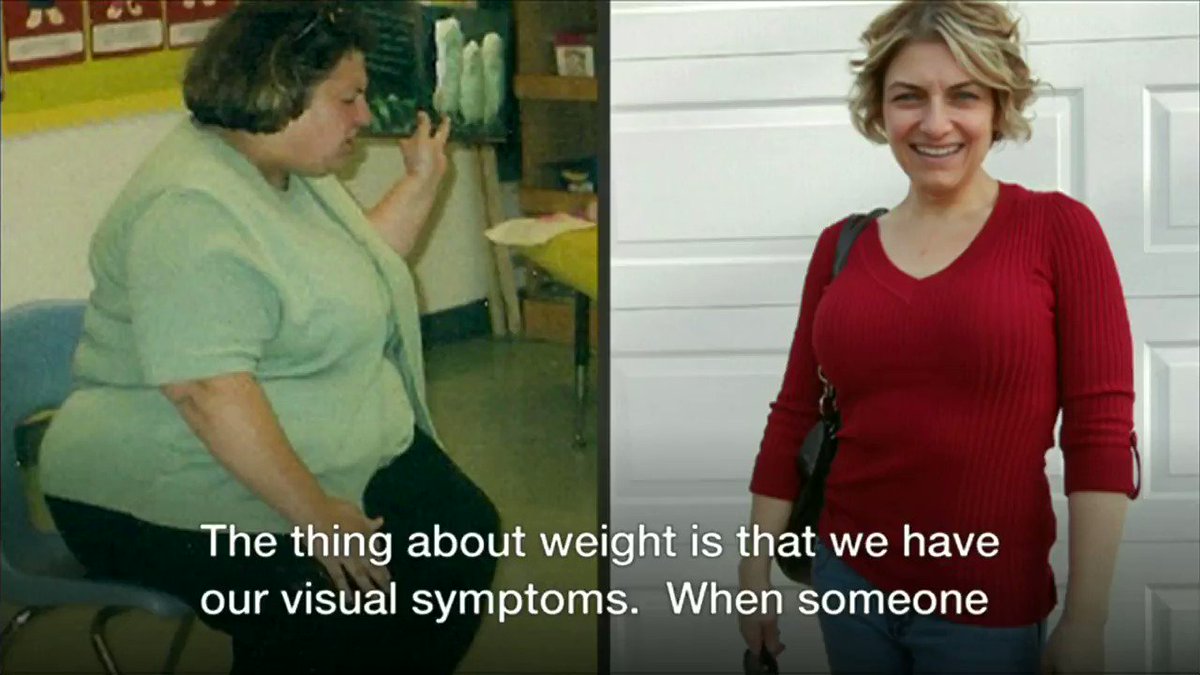 May: Two of my favorites Sunday Brunch and Cinco de Mayo
June:
Because this year...
Tips for Reducing Stress
July: Bananas Foster Protein Pudding Jars before heading to New Orleans
August: These were the best ever in the summer heat wave: Frozen Faux "Cheesecake" Bites and YWM2017 in New Orleans
September: Costco Shopping List - Weight Loss Surgery Friendly? and Shakes, Burgers & "Fries" Post Weight Loss Surgery
October:
5 Safety Tips for Walking & Jogging
November:
Healthy Thanksgiving Recipes: Appetizers, Sides & Desserts
Don't wait till next year to make some of these
December:
Christmas Eve Italian-Style
(aka tons of seafood recipes)
Past Blog Year in Reviews:
2016 Blasts from the Past
2015 Blasts from the Past
2014 Blasts from the Past
2013 Blasts from the Past
2012 Blasts from the Past
2011 Blasts from the Past
2010 Blasts from the Past
Whew, we made it through 2017. It's been an eventful few months and once I've digested it all I'll be sharing all that's been happening and all that is to come.
I am so thankful for all of you in my life! Many of you I have been able to meet and hug in the real world and some I only know from the computer screen but it always makes me smile when I see a familiar picture or screen name pop-up.
Happy New Year to all! Wishing us all good health and lots of laughter in 2018.
I hope to see you this year at YWM2018 in Denver, CO July 19-22, 2018
please try and come!